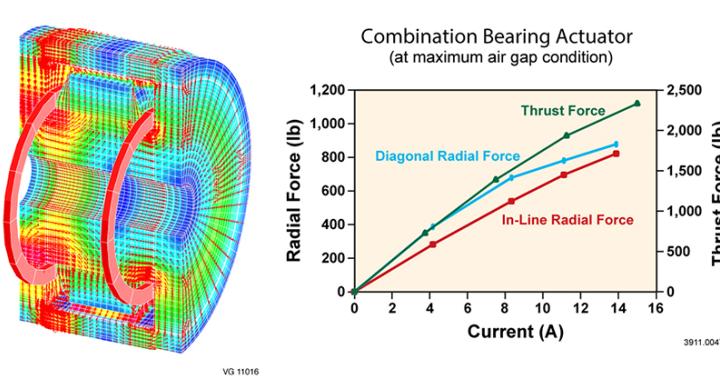 CEM has been actively involved in the development of pulse-power technology and its applications since 1972, and in EM railgun technology since 1979.  As a result of this extensive experience in railgun system development and operation, CEM has developed a fundamental understanding of the critical issues involved, as well as a variety of proven analytical tools, and a firm base of EM hardware design, fabrication, and operating experience.
Current Activities:
• 3D Modeling
• Thumper Truck Applications
• HPEM Weapon System
Additional Information
Analytical Codes
Center researchers are searching for alternative materials with the potential to produce higher magnetic fields to enable revolutionary motor and generator designs.